Around the World for the 2nd time [Day 1] Itami Airport ⇒ Haneda Airport ⇒ United Kingdom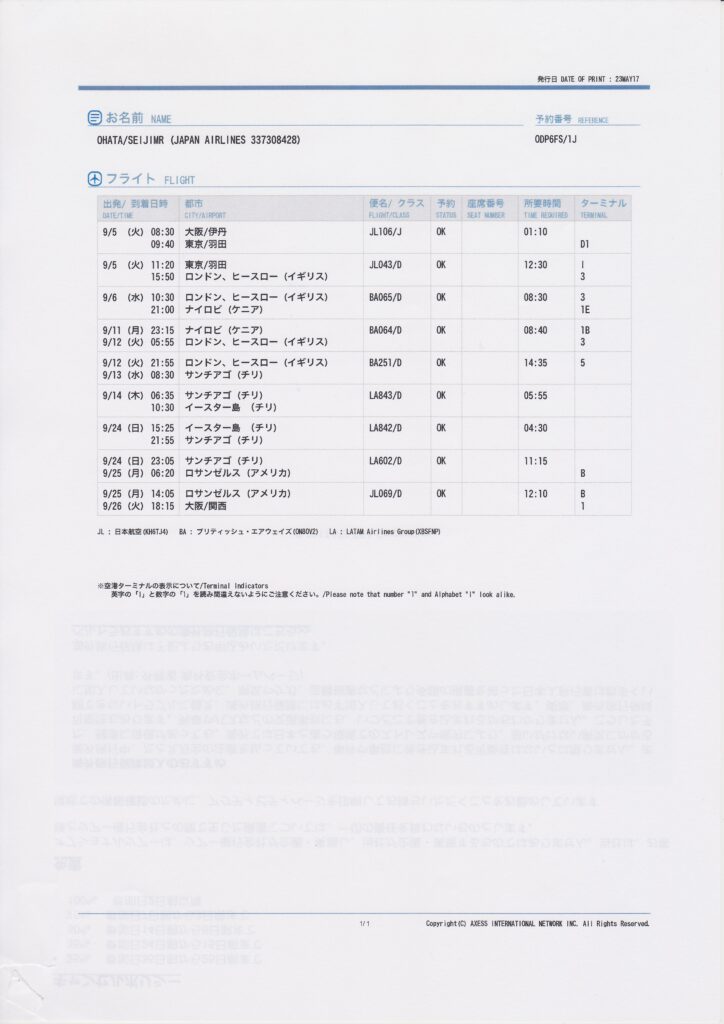 Itami Airport ⇒ Haneda Airport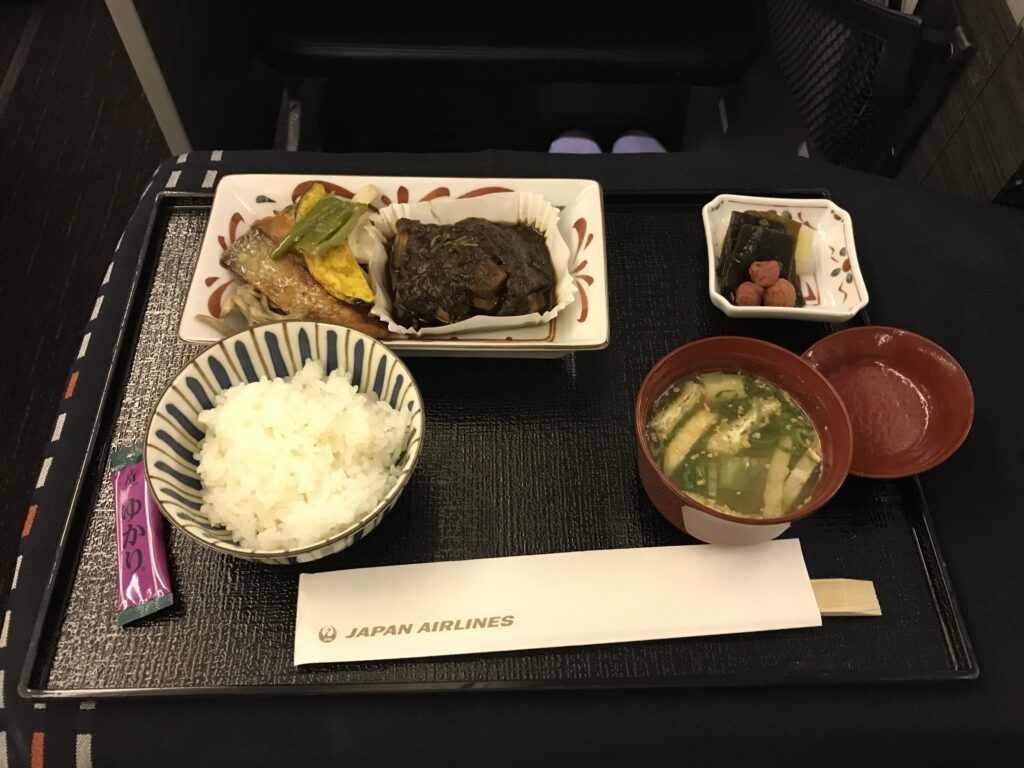 I live in Kyoto, so I fly to Haneda to meet up with my Mermaid, waking up at 5:00am, taking a bus from Kyoto station to Itami and then catching the 8:30am train to Haneda. The bullet train is easier and better than going to Tokyo. I can jump on without thinking about the time.
Fuji from the sky above. It was really high, peeking out from between the clouds.
Heathrow Airport
Arrive at Haneda Airport and take a bus to the international terminal. Meet up with Ms Mermaid in the Sakura Lounge. It's morning, but I have just one beer and go to the boarding gate. We were in business class, so we were comfortable. The seats were not next to each other, so I asked the gentleman to switch seats. I am grateful that he was willing to switch.
When the seats were next to each other, they started a hilarious conversation. The conversation between the two of them was nothing but laughter. We found ourselves talking for quite a long time, but there was no sign of take-off. The captain announced that a plane bound for New York, whose engine had caught fire, had turned around and was circling overhead to reduce fuel consumption. Meanwhile, the runway was closed and we were on standby.
Was it an hour late? Finally, the plane took off. After the laughter talk on board had died down, we ate, read and watched a film.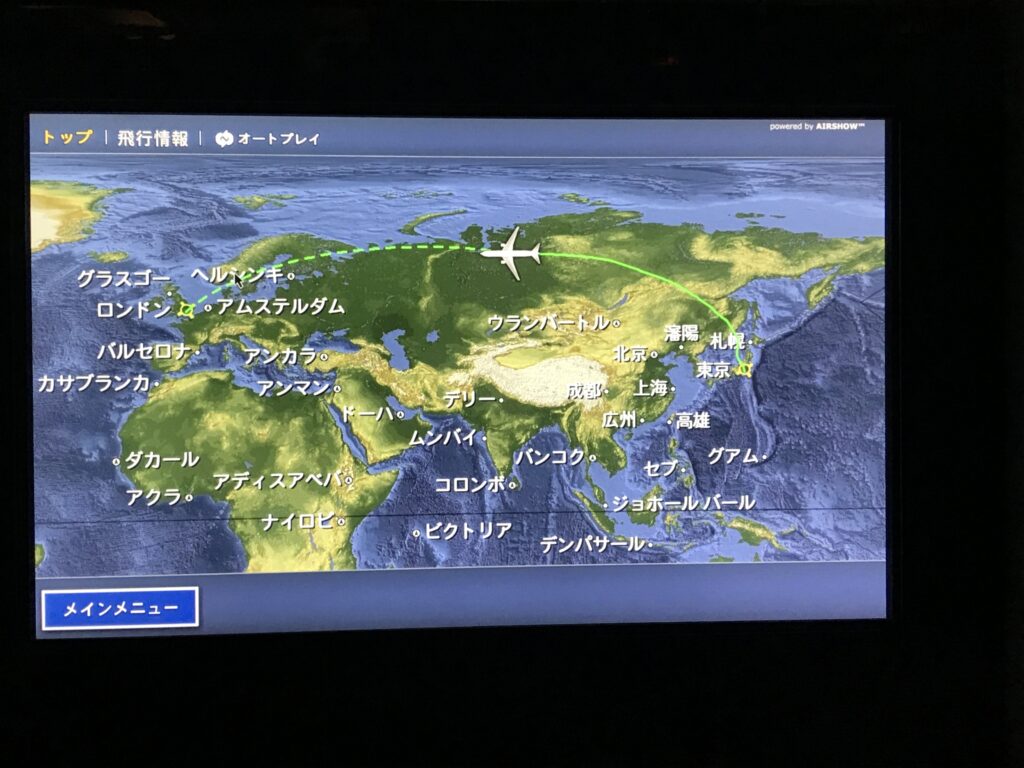 We arrived at Heathrow Airport and queued for immigration, which was a long queue of about 40 minutes. It was quick after we got our entry stamped, though. London was gloomy, grey skies and raining. I stopped at the airport in transit on my last around the world trip, but the skies were the same.
It took 15 minutes by bus from the airport to the hotel, costing £10 for two people. Checked in and had dinner at the restaurant on the ground floor. I ordered Thai green curry and Mermaid ordered steak. We shared half and both were delicious. It is a common theory that British food tastes bad, but we were lucky.
After dinner, we had another laugh-out-loud talk over a welcome drink on the sofa in the lobby. We laughed for about an hour and went to bed without hanging around to prepare for tomorrow's trip to Africa.