How many times can I around the world in my lifetime?
Rapa Nui Corporation is closely related to my world travels. Through my world travels, I have come to have a respect not only for Rapa Nui, but also for the world and the Earth. Of course, we cannot live without the Earth. There are wonderful landscapes and cultures all over the earth, and it was a great benefit for me to realize that we are kept alive by the earth.
I am writing this text on March 10, 2023, but I left for my first world trip on January 30, 2017. The details of my four world trips in total are available on the How many times can I around the world in my lifetime? which I had uploaded to a website called "How many times can you circumnavigate the globe in your lifetime?" but I neglected to manage it, the domain expired, and I just closed it down.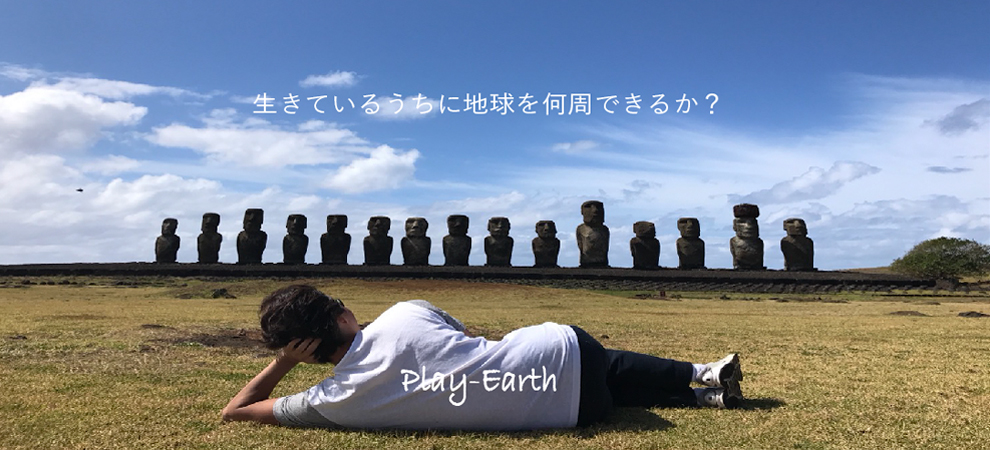 However, world travel is a dream that everyone wants to have at least once in their lives, and it would be a shame not to have the luxury of experiencing it four times and not leaving the experience behind. Besides, the love I put into the site that has been closed down is wandering around with nowhere to go. Since it is a world trip inseparable from Rapa Nui Corporation, I decided to revive it here once again.
My memories of those days have been beautified and faded with time, and I have tens of thousands of photos taken during my four trips around the world. Organizing them is as much work as writing a book, but I will do my best.

This is a bookmark that stocked the schedule and expenses of the world trip. It is organized in an easy-to-understand manner by Mermaid (who went on the world trip with me ⇒ I met Mermaid in Bali), and is now a treasure as a proof of my world trip.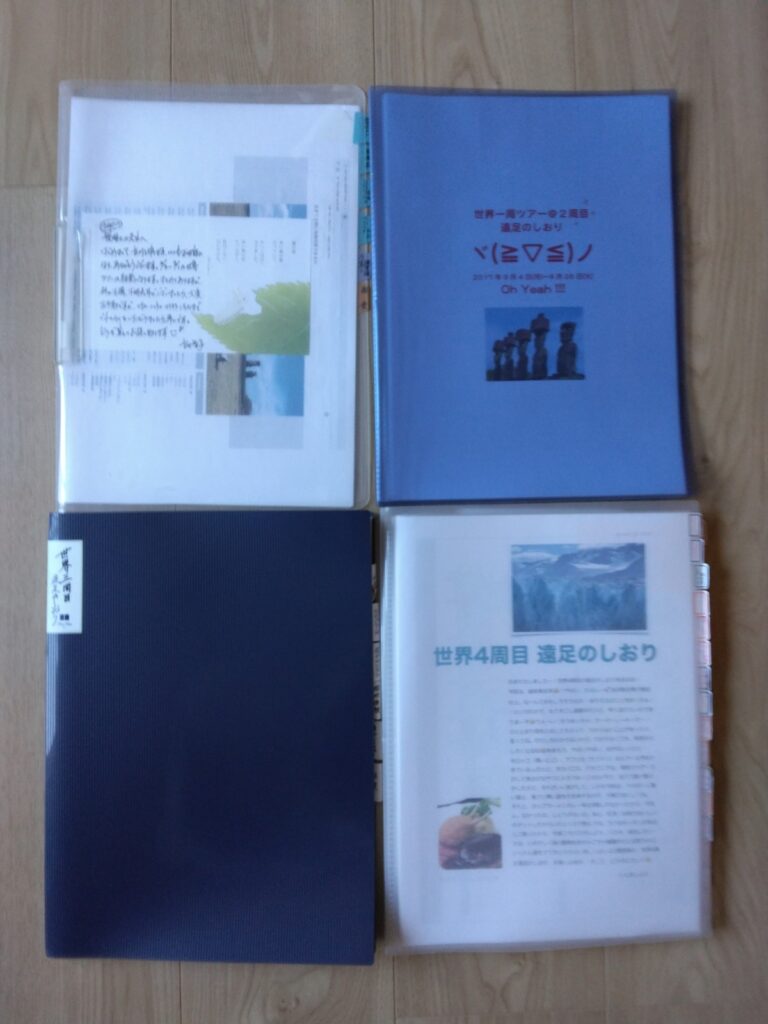 Good items to bring with me around the world
Document Case
I put my passport, ballpoint pen, international driver's license, diving license, amulet, a copy of my passport, two passport size photos (passport size), and US$200. When you check in at the airport counter, you need your passport, and when you receive your boarding pass for the plane, you put it in this with your passport. You will fill out an entry card on the plane, so you will need to look at your passport and boarding pass to write it. You can ask the CA to lend you a pen, but it is definitely better to have your own. A photocopy of your passport and a photo ID are required to facilitate the reissue of a new passport in case you lose your passport. U.S. dollars can be used anywhere, so they are a good luck charm.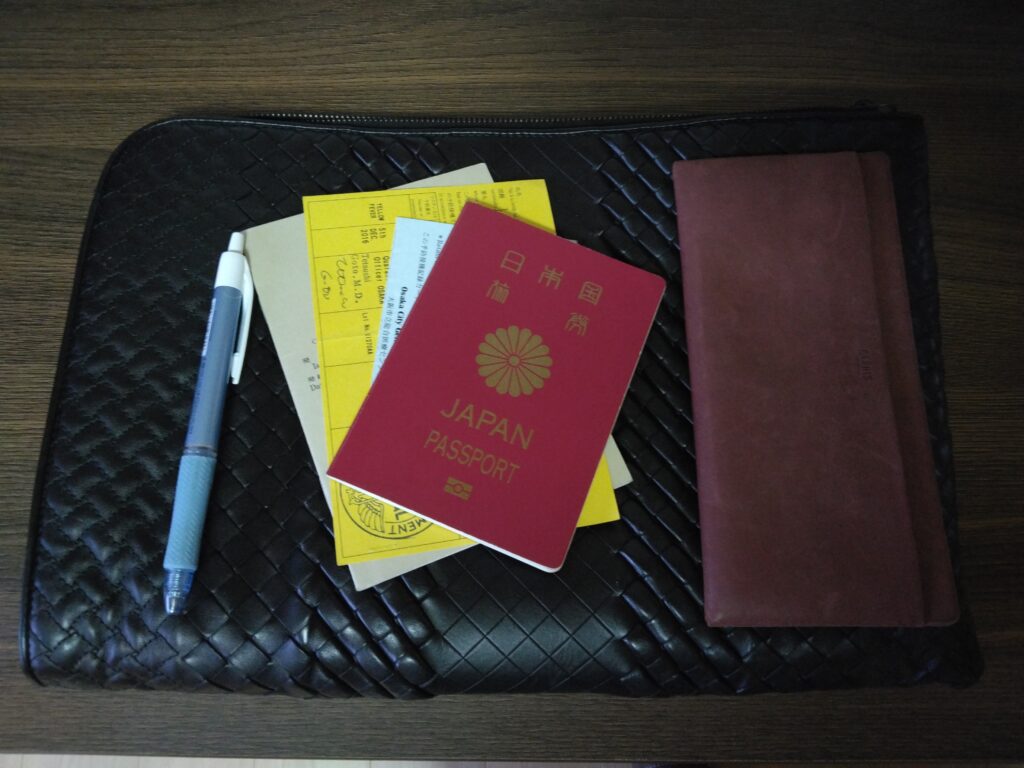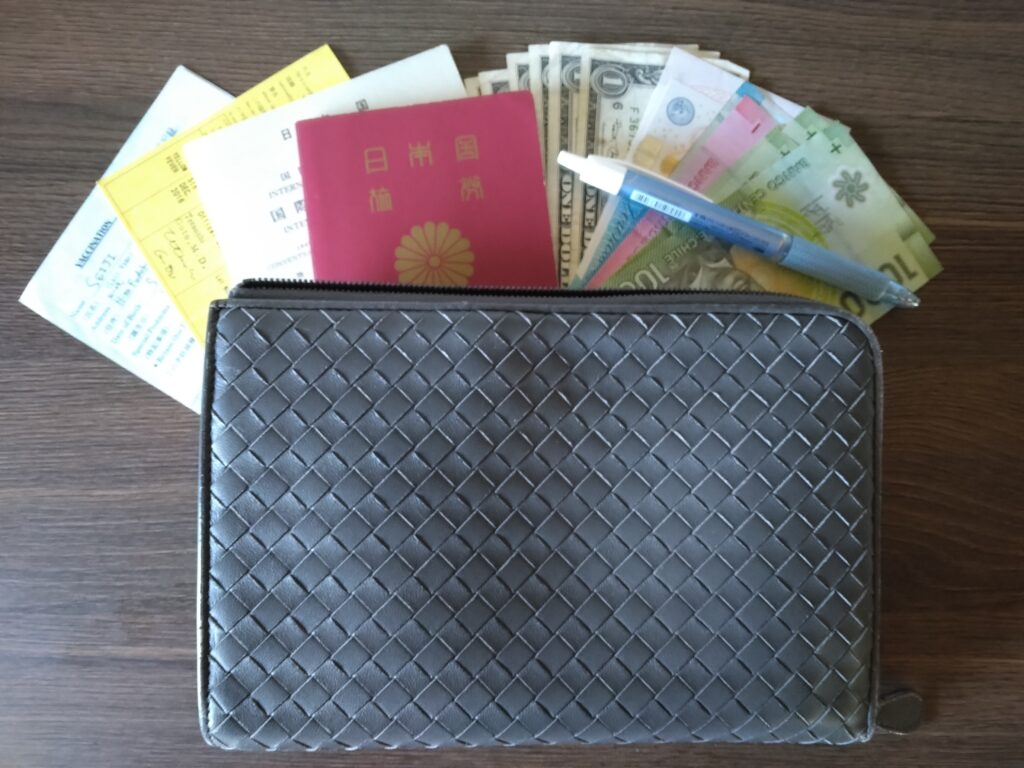 Credit Card
Either VISA or MasterCard is acceptable, both are preferred.
Priority Pass
With this one card, you can use the lounge in the airport. The lounges have showers and food. Some places even have nap rooms, which are great for killing time in transit. Wandering around with large luggage in tow and spending time on benches can be really tiring. This is a must-have item. If you have a Gold Card or higher status, you can apply for Priority Pass free of charge from your credit card company.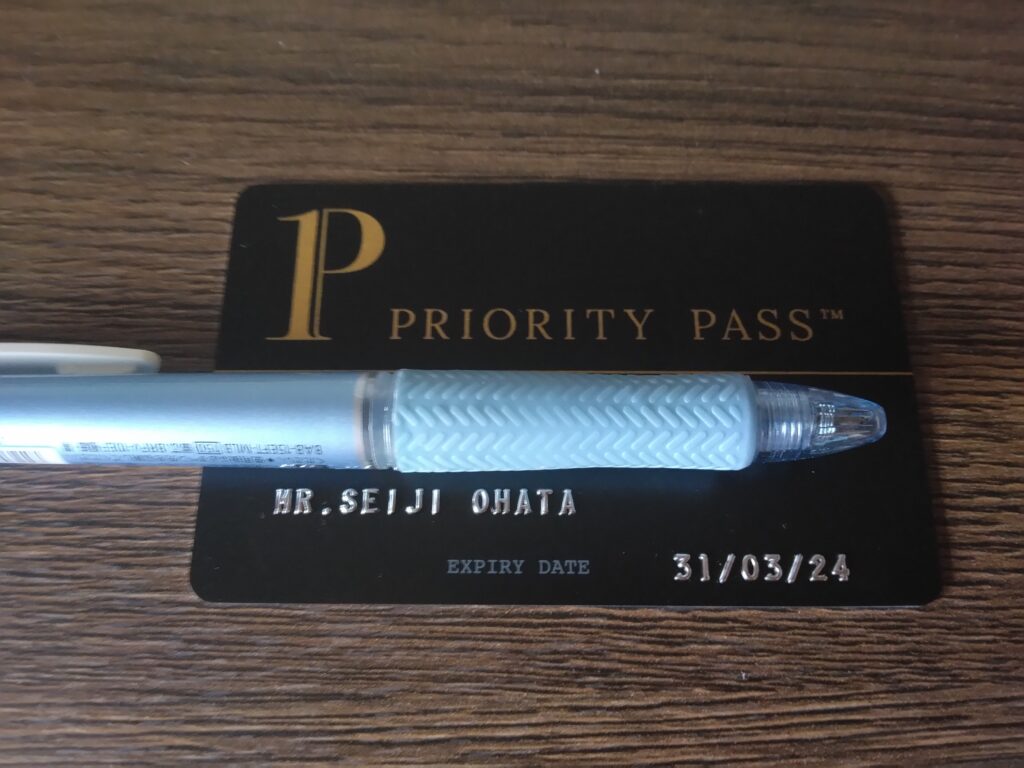 Wallet for Foreign Currency
It is difficult to manage money from different countries in the same wallet. Cheap wallets are OK.
Transformer
The voltage in Japan is 100V, but overseas voltage is higher (usually 200V or higher) and the shape of outlets is different. If you buy a transformer, a shape converter is also included. Note that shape converters cannot convert voltage. If your home appliances can handle high overseas voltages, you can simply attach a converter without going through a transformer.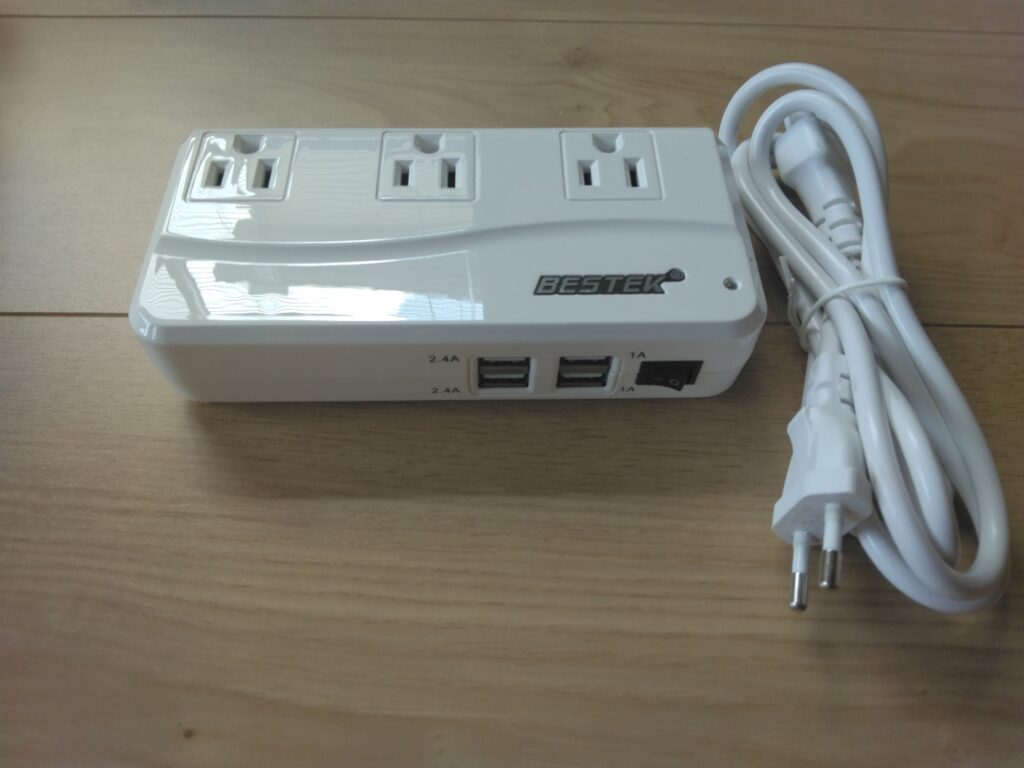 Japanese food, rice cooker, disposable chopsticks
If you leave Japan for more than a week, you will miss Japanese food. Instant ramen, retort foods, ponzu, shichimi, etc. All of them are very useful. Forks and knives are difficult to use. They are no match for the delicate movement of chopsticks.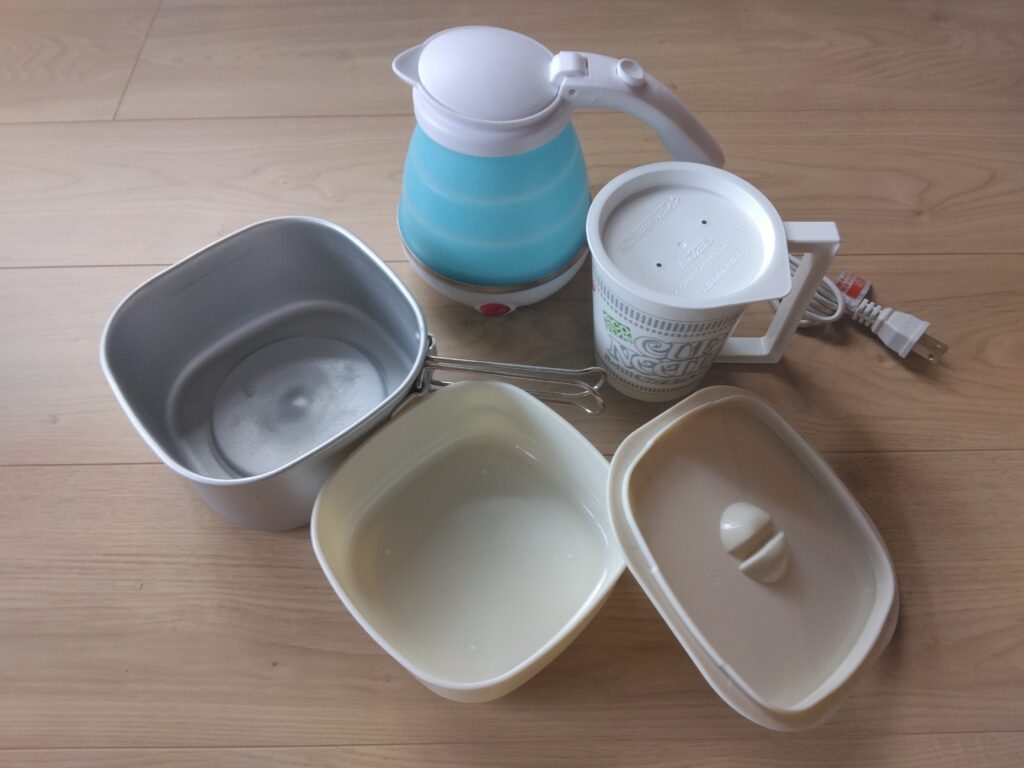 Electronic Dictionary
Free Wi-Fi is available at all airports, but an electronic dictionary will be helpful in areas where Wi-Fi is not available.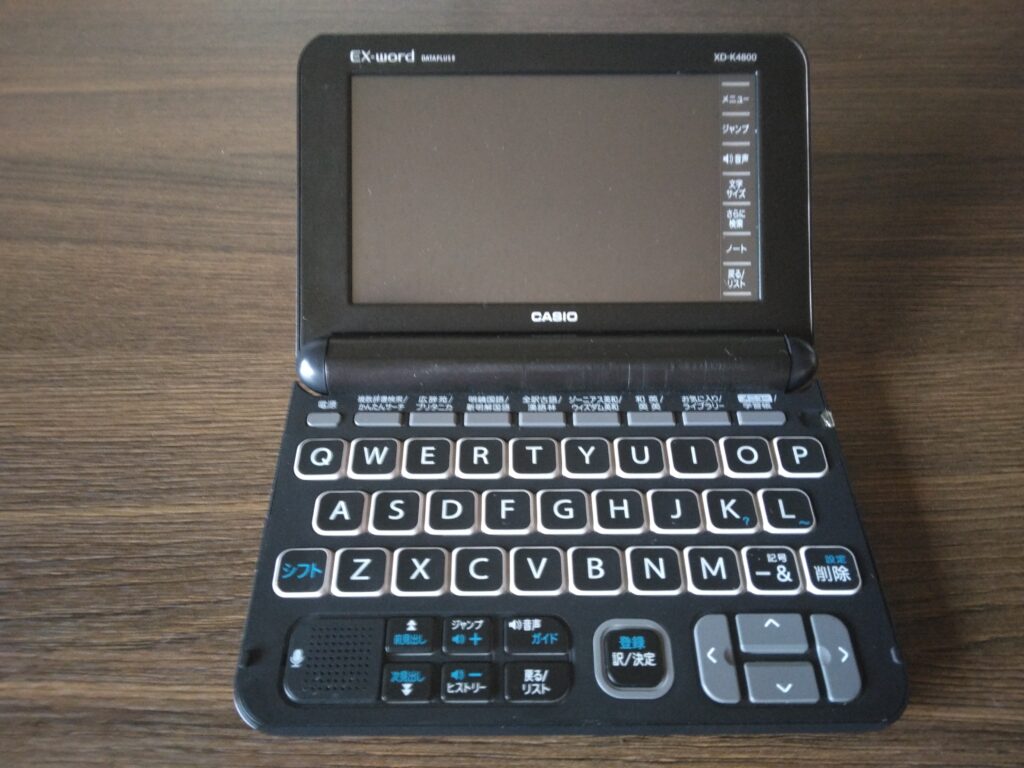 Household Medicine
Headache medicine, adhesive bandages, sprays, insect repellent, nail clippers, etc. I often get chapped nails, so nail clippers are a must-have. I usually carry a thin nail clipper in my wallet.
Bathing Set
Shampoo, conditioner, soap, laundry soap, and nylon towels. The shampoo and conditioner are in silicone containers for travel, and I take refill packets that I use halfway through to replenish them. A pump bottle is too much, and you have to turn the pump to close it when you put it in the suitcase, which is a hassle. Travel silicone inserts can be taken on board and used when showering in the lounge. Hotels overseas have soap, but it is usually small and does not lather. A large Japanese-made soap and a nylon towel will lather. The towels are either too small or too large and thick in all hotels. While bathing, wash what you were wearing that day with laundry soap.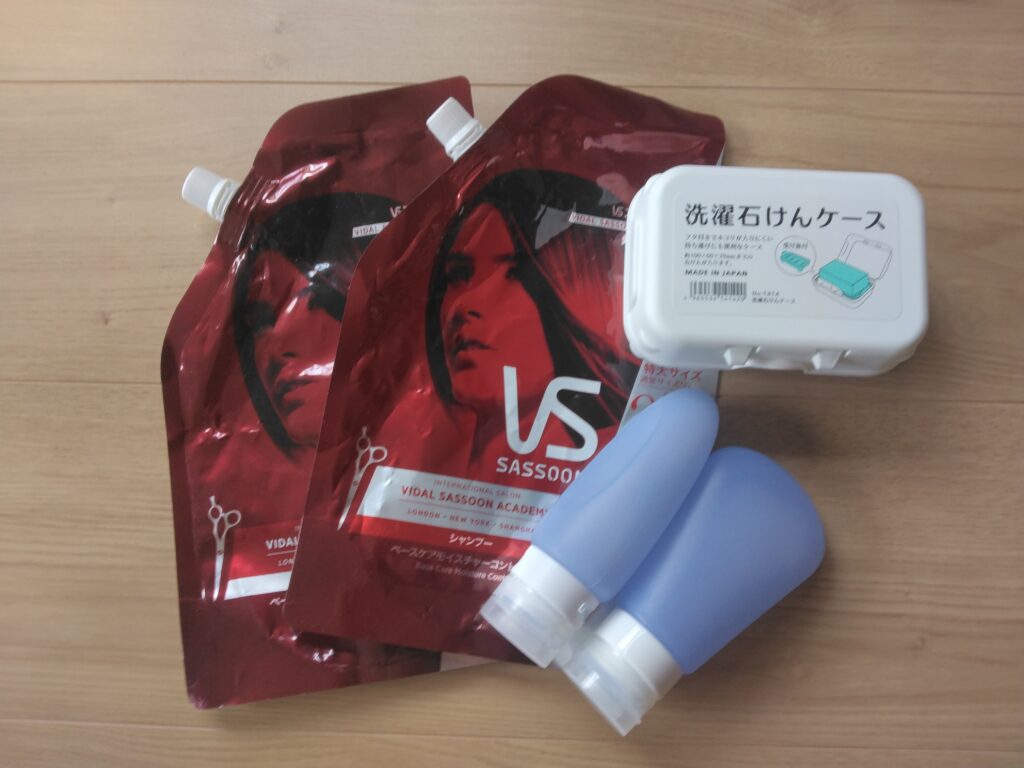 One-push Insecticide
There are no screens abroad and the concept of screens does not exist. I would have liked to have a 500 ml bottle of insecticide, but it contains gas and will be confiscated. So, a one-push insecticide that can be sprayed with a "tut" was useful.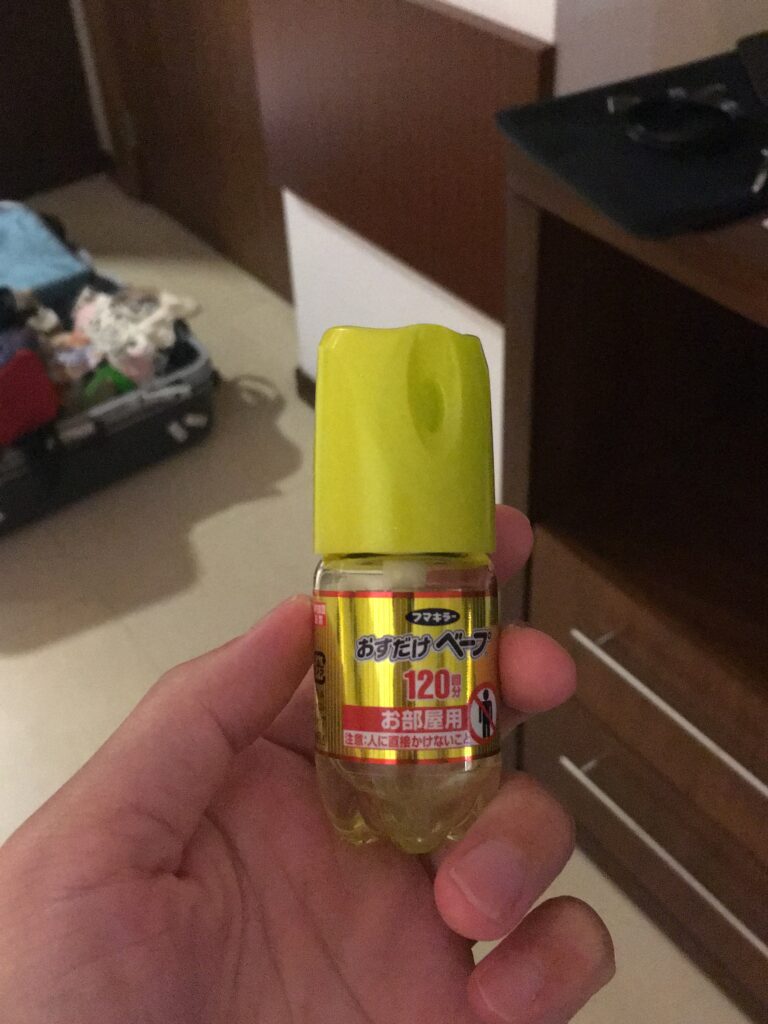 Hunger
You will need them to hang your laundry to dry. Some hotels have a small number of hangers or some are fixed to the bar.
Tote bag (cheap cloth)
It is useful for keeping souvenirs and items that are no longer used during the trip together.
Vacuum Bag
It worked great because I could compress my clothes.
Locking wire
You will need it to clamp your suitcase to your bed. In unsafe areas, you can never be too careful.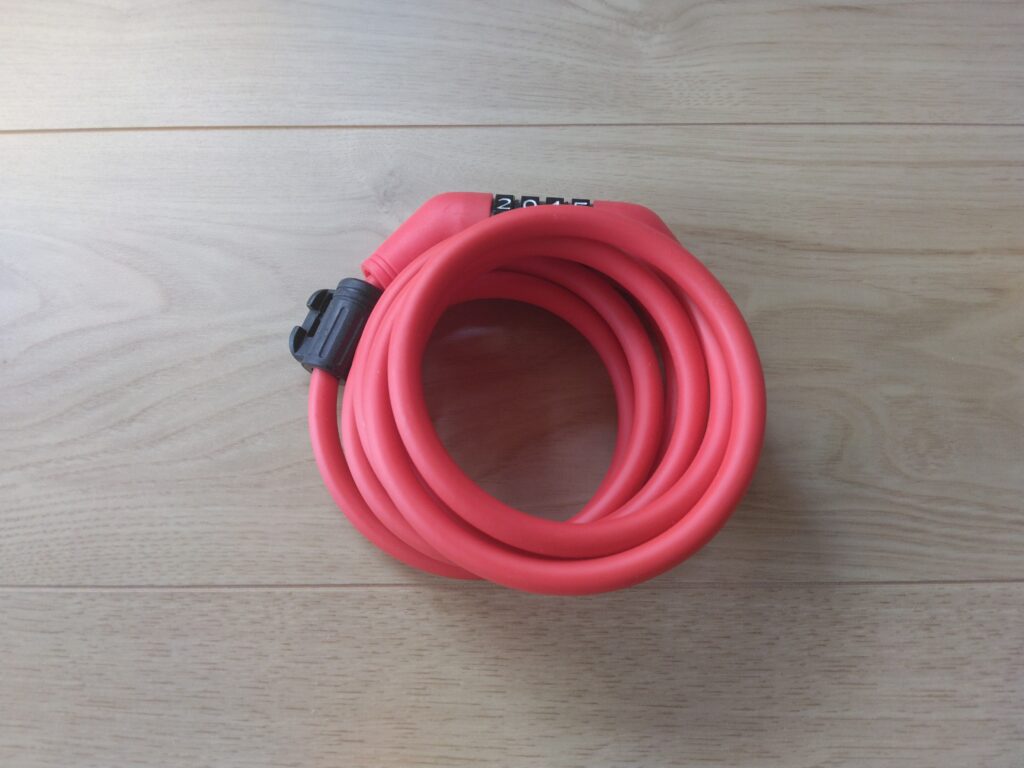 Items I took with me around the world and did not need
Concealed Pouch
I used to walk cautiously with my money and passport in this, but I found that it was not necessary at all. It is best to walk around in unsafe areas with your hands in your pockets. Just keep the minimum amount of money and your phone in your pocket. For this reason, clothes with zippered pockets are good.
Global Wi-Fi
I thought it would be very useful, but I hardly used it at all. In most countries, Wi-Fi is available at airports, so you can quickly connect to Wi-Fi while waiting for immigration. In this respect, Japan is inconvenient.